Planning to move to Dubai permanently? Here are a few things you should know before your move.
1. You can meet people from all over the world:
Dubai has a vast community that is only expanding. As it is an excellent place to live, people worldwide move to this place. About 85% of the city's population is made of expats. Hence, if you are looking for a fresh start in a country where you can make friends from all corners of the world, this is the one.
2. `English is widely spoken:
One issue with moving to a new country or city is learning the local language. If you plan on moving to Dubai, you do not have to worry about this, as Arabic is not the only language spoken here. English is widely spoken, and you do not have to be fluent in Arabic. If you have lived here for some time, you will definitely pick up some Arabic.
3. They have excellent infrastructure:
Dubai is known for its infrastructure. The entire city is divided into two- old Dubai and new Dubai. Having said that, the city's entire infrastructure feels like you live in a hi-tech place. Beautiful homes, large malls, tall buildings, and hi-tech gyms such as GymNation. You will not just live there comfortably but also use these amenities. In fact, if you read GymNation Reviews, you will understand what we are describing here.
4. The cost of living is very expensive: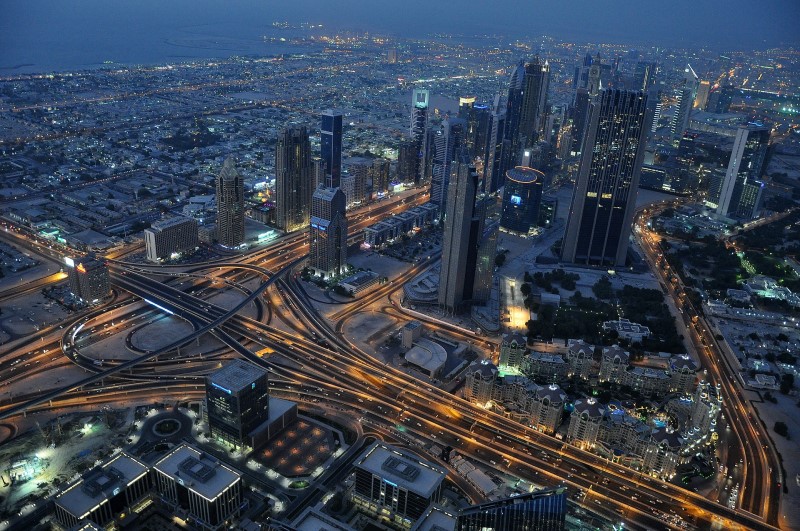 Dubai is all about luxurious living. No wonder the cost of living is 100% higher than the national average in the UAE. This is perhaps the reason why it attracts more wealthy individuals. In fact, the rent has skyrocketed over the past few years, especially in popular expat areas. On top of that, groceries and restaurants can also strain your wallet as many products have import taxes on them.
5. It is safe for women:
For a middle Eastern country, Dubai can be considered an extremely safe city. They have several facilities for women only. There are separate ladies' taxis too, and some beaches even hold the female-only day. But this is not mandatory and is just an option for women who wish to be in their own space.
The Bottom Line- It is a very safe place to live:
In 2020, UAE was declared the only country to have three cities amongst the top ten safest cities in the world- Abu Dhabi, Dubai, and Sharjah. This is due to the implementation of strict punishment and lengthy imprisonments. The strict laws have made the city really safe to live in, which is a significant positive factor that will compel you to move here without any hesitation.
Featured Image: Photo by Nick Fewings on Unsplash