It's almost 2020 and we are all set for the beginning of a new year. It was a great year for music lovers living in the UAE as many famous artists came to perform live and win the hearts of millions of people. As we say adios to 2019, the coming year – 2020 is going to be no different!
All the music lovers just hold your hearts and make a note of what's coming your way. We are going to unveil the details of the most awaited music performances in the UAE for the coming year 2020.
Just keep scrolling to know more about these heart-throbbing music gigs in the coming year.
● Starting in January!
Lewis Capaldi
To mark a beautiful start of this year, Lewis Capaldi will be performing at Al Majaz Amphitheatre in Sharjah on Friday, January 17, 2020. This Scottish musician started his career in 2017. You may get a chance to listen to his most selling music track "Bruises".
Who knows, you may even click a selfie with the star himself! Mark this date on your calendar if you don't want to miss this show.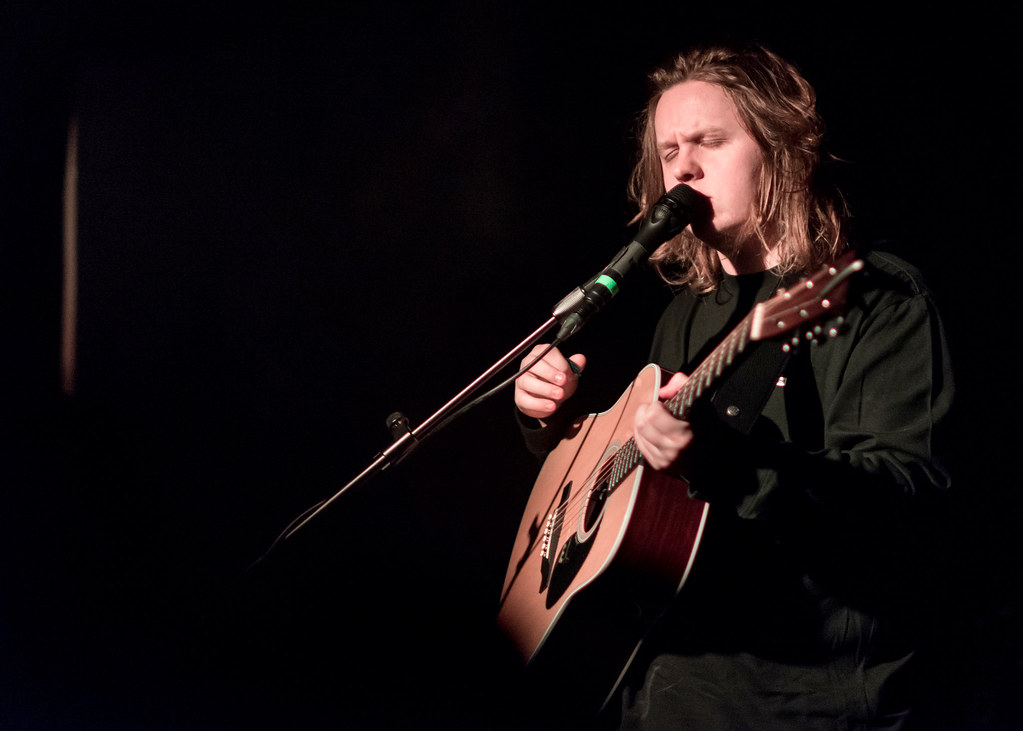 ● Loads of February Fun!
Be prepared this February as all the famous stars are gonna land in the UAE. Embrace yourself as four musical performances are gonna come your way.
● A-ha
The Norwegian pop trio is all set to beat the drums and play guitar on February 11, 2020, at Dubai Opera. A-ha has been winning the hearts of people for 35 years! We know you don't want to miss their performance. So, what are you waiting for? Book your tickets before they go houseful!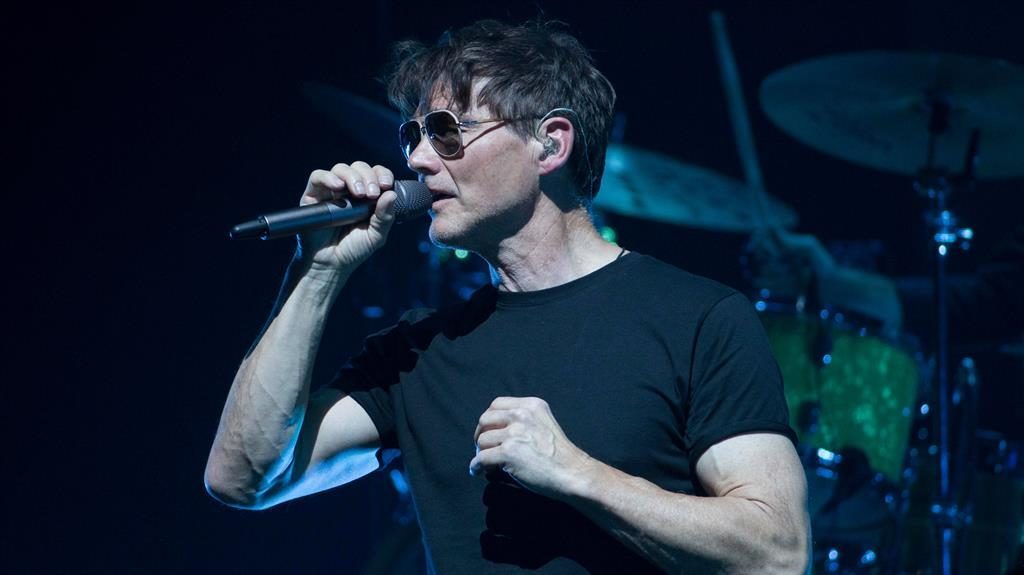 ● Lauryn Hill
Emirates Airlines Dubai is all set to celebrate its 18th year Jazz Festival. The celebrations are going to last from 26 to 28th of February, 2020. Lauryn Hill will be opening the show. You can expect to hear some of the best songs by this legendary singer like "Killing me softly", "Doo-Wop", "Everything is Everything".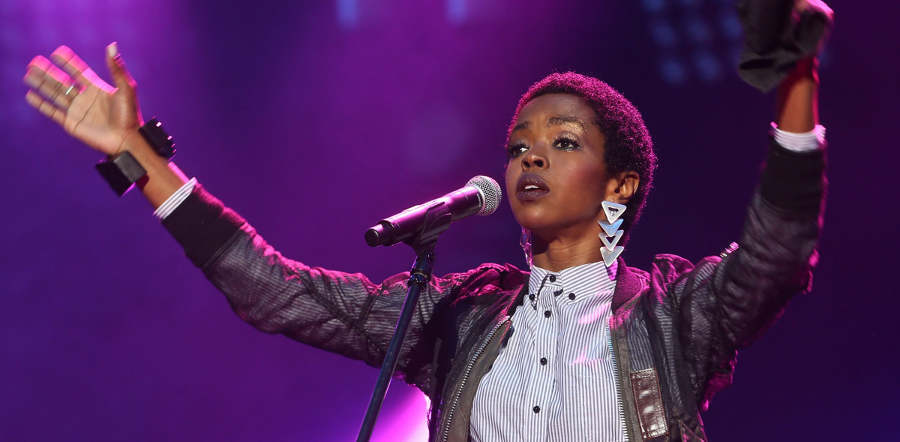 ● Lionel Richie
Are you ready to dance on the beat to the songs of Lionel Richie? The singer will be saying Hello at the Emirates Airline Dubai Jazz Festival 2020. Don't miss his performance at this award-winning festival being held on Thursday, February 27.
Lionel Richie will be signing his hits like Three Times A Lady, My Love and Easy, and many more.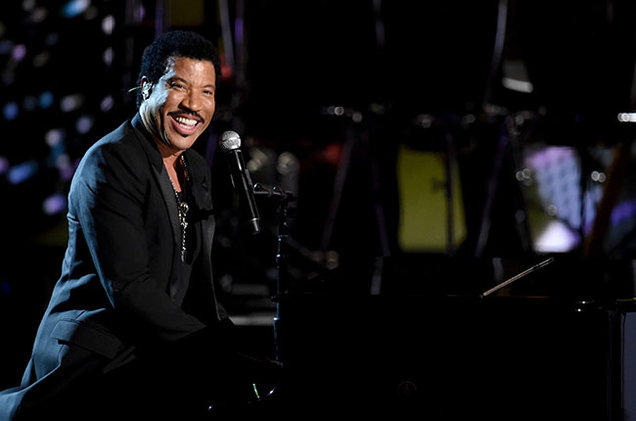 ● One Republic
If you are a fan of American pop music, then you must not miss the performance of One Republic. This American pop-rock band is all prepared to perform at Airline Dubai Jazz Festival in February. You can see this famous band performing on the 28th of February, 2020, marking the end of the three-day festival. Be ready to hum to the beautiful songs like Rescue Me, Stop and Share, Apologize. The band will be supported by the Jazz band Sammy Miller & The Congregation.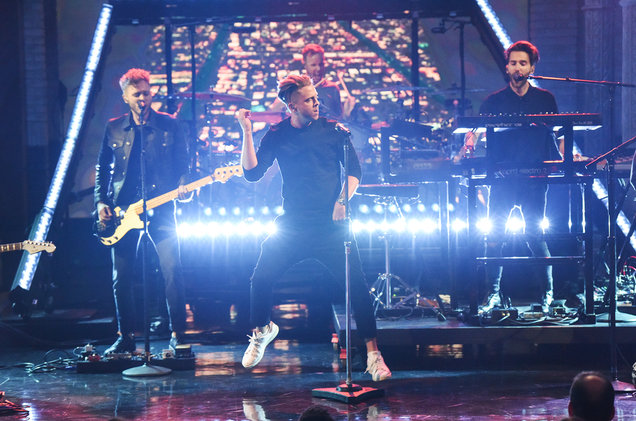 ●    More Music in March!
Madness
Madness, a British ska band is all set to perform at the Irish Village this March. They are going to rock the Dubai Duty-Free Tennis Stadium on March 5, 2020. This band was formed in 1976 by Camden. They have sung enormous songs and performed a million times since then. If you are ready to Come in your Baggy trousers to the Irish Village for this performance then for sure, It Must be love! 
● Gipsy Kings
How can you miss the performance of France's most famous musical band, Gipsy Kings? This magical band will be performing again in Dubai in 2020. You better book your tickets if you don't want to miss them performing on the 12th of March, 2020. Get ready for unlimited tango and salsa!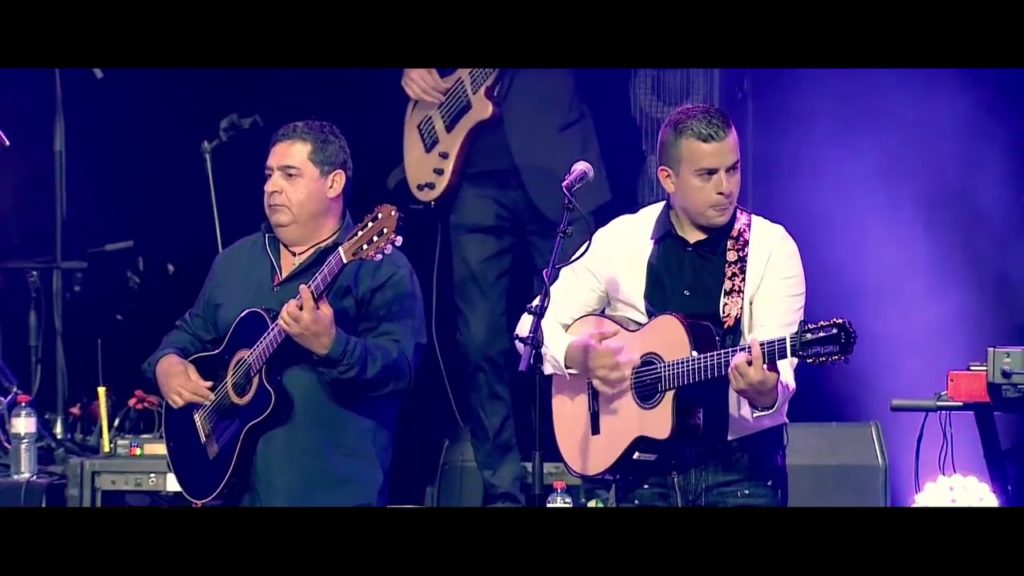 ● Russ
American recorder, singer, rapper, producer Russ will be performing in Dubai this year as well.
Save dates on your calendar as this multi-skilled performer will be blowing your mind on March 27, 2020.
Get your tickets today!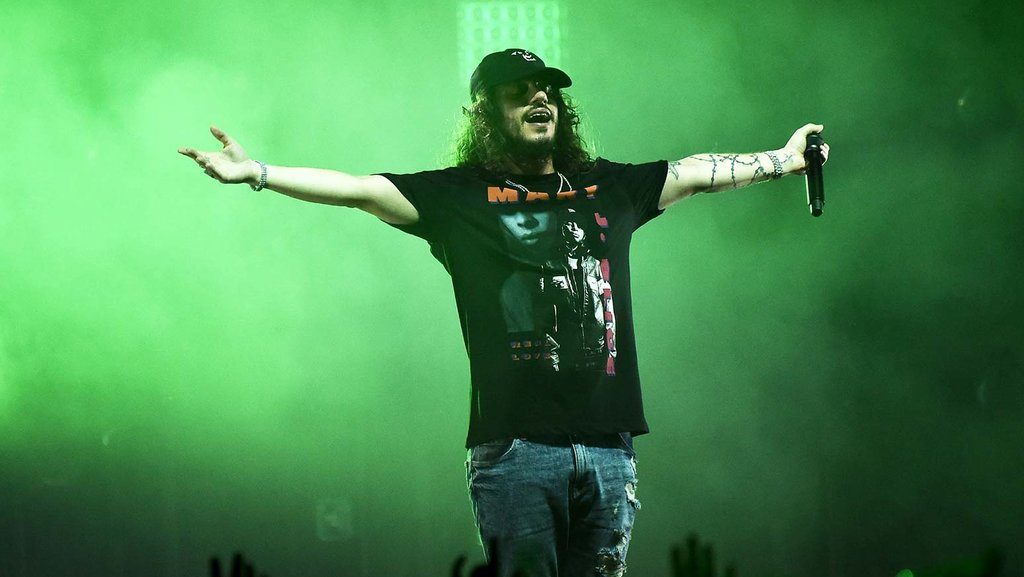 ● Waiting for April?
Louis Tomlinson
Yes, you read it right! If you are a one-direction fan then Coca-Cola Arena is going to be your sole direction this April. He will be performing in April 2020. We know, you are dying to hear him sing songs like Just Hold On, Just Like You, and Back To You.
● Yes, even in May!
Iron Maiden
The UAE is all set to be musical this year. In May 2020, the British Heavy metal band is gonna perform at Dubai's Coca-Cola Arena in City Walk. We suggest to book your tickets beforehand as 2 million heavy metal fans were eagerly waiting for their 2018's performance.
Has the list enticed you so far?  Grab your tickets by pre booking them with Xplore Dubai. You wouldn't want to miss this chance! Want to book tickets beforehand? Contact Xplore Dubai!