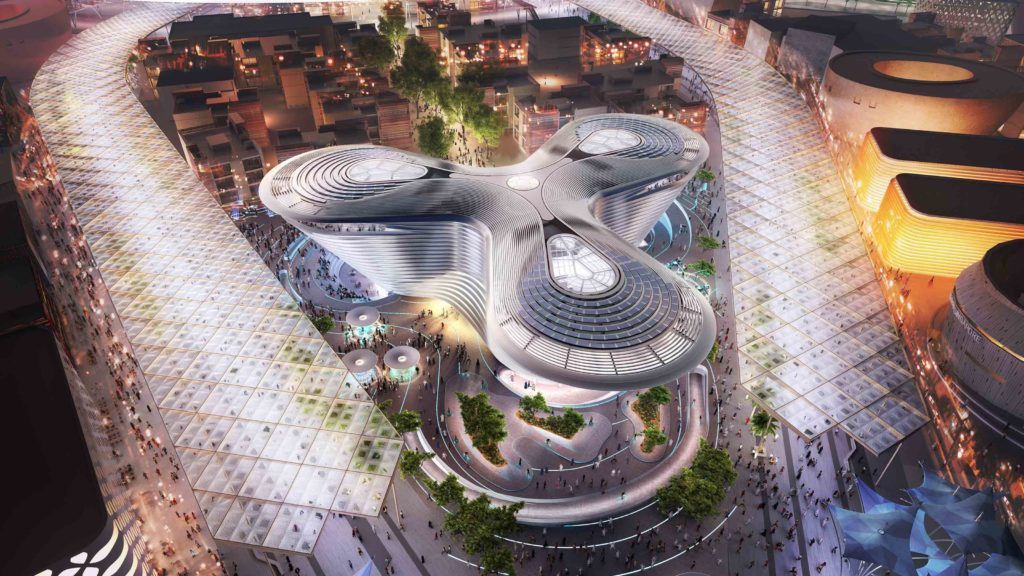 The UAE is famous for its larger than life real estate attractions. Every year they don't fail to bamboozle the world with their bewitching attractions that are getting bigger and better every year.
When we saw the floating hotel, we all were convinced that nothing could be better than this! But Dubai frame, Warner Bros, QE2 Dubai, Quranic Park, and many more prodigies proved us all wrong.
This is just the beginning, there is a long list of attractions in the UAE's pipeline. We have rounded up some of the upcoming UAE attractions that will leave you spellbound!
1. Are Zombies Real?
Zombie Theme Park
Yes, you guessed it right! The most awaited Zombie Theme Park is expected to open in 2020. Sharjah Golf in association with Nakheel Malls and Shooting Club is launching this spooky theme park in Deira Islands. This 65,000 sq. feet huge theme park has many attractions like 9D cinema, axe throw games, paintball, laser tag and many more. You can also see live Zombies that glow in the dark. Now that is what we call a perfect spooky experience! Besides, you can shop, party in private rooms, and enjoy feasts at Zombie-themed restaurant.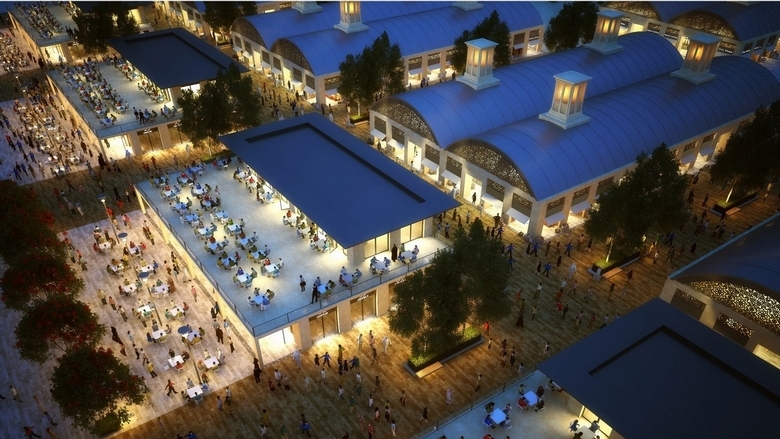 2. We Bet no other view is better!
The View at The Palm
Have you heard of swimming in the sky? Confused? The Palm Towers in Dubai are expected to inaugurate the highest infinity roof-top pool in 2020. So, you will be able to swim while enjoying the exquisite views. Swimming got fancy, eh? The swimming pool will hold 930,000 liters of water. That's not all! The restaurants, viewing decks for the public, and residences are some add-ons.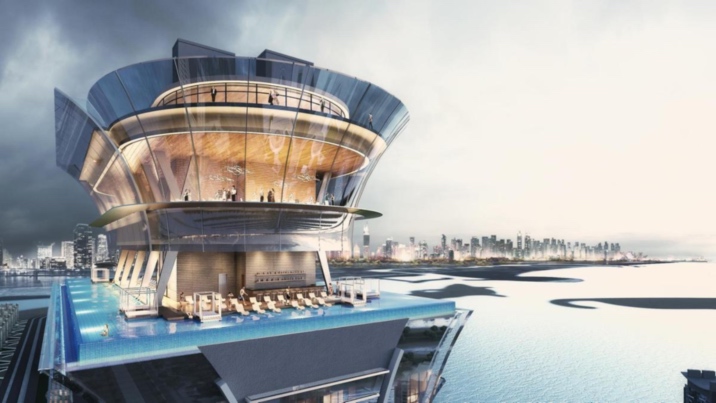 3. Why travel so far?
Madame Tussauds
You don't need to travel to London to see the Madamme Tussauds as Dubai is going to get their own wax museum. Located on the Bluewaters, the museum will be owned and managed by Merlin, the company that manages Legoland Dubai. We are really excited about this one as many details have not been revealed yet.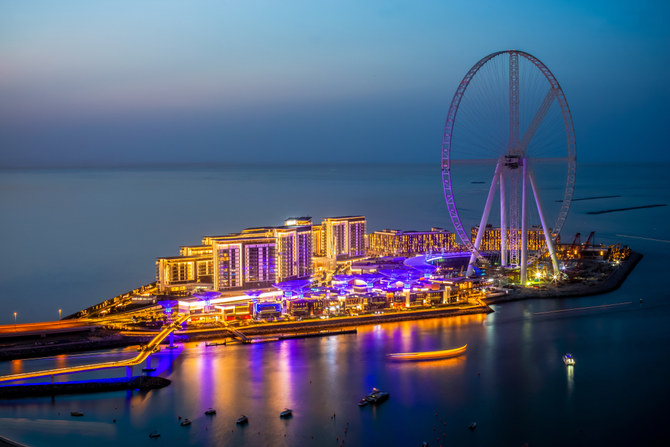 4. The future is here!
Museum of Future
The large fish-shaped silver structure has been the talk of the world for quite a while now. This attraction situated on Dubai's Sheikh Zayed Road, moving an inch closer to completion is The Museum of Future. This mesmerizing destination has a sure shot of being the platform for many futuristic inventions.
5. Yes, one more mall!
The Cityland Mall
The Cityland Mall in Dubai is all about nature and greenery. The brain behind the Butterfly garden and Dubai's Miracle Garden has come up with another eco-friendly attraction. You are definitely gonna witness a wide range of flora there. This eye-catchy mall is expected to open in 2020. Carrefour has already booked a store in this beauty that spans across 109,000 sq ft.
You can pick up vegetables, fruits, meat, fish, and much more while being nurtured in Mother Nature's lap. Promoting the concept of the healthy kitchen the mall will be offering multi-cuisine food from all the corners of the world.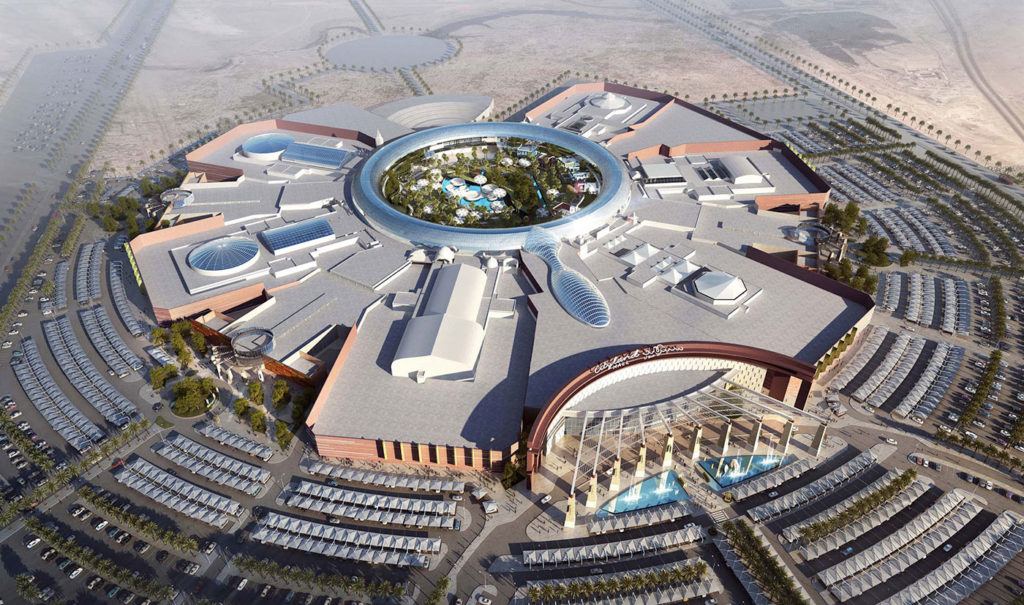 6. What? Snow in dessert!
Snow Abu Dhabi
Dubai always amazes us! Abu Dhabi is all working to open the world's largest snow park. This humungous park is four times the size of Ski Dubai! Nestled in the Reem Island, Snow Abu Dhabi park includes a snowflake garden, Flurries' Mountain, and a Crystal Carousel. You can experience the cold of -2degrees centigrade while enjoying the 500mm thick snow. It also houses 100 dining options and 450 stores plus a wide range of entertainment venues. Isn't that awesome?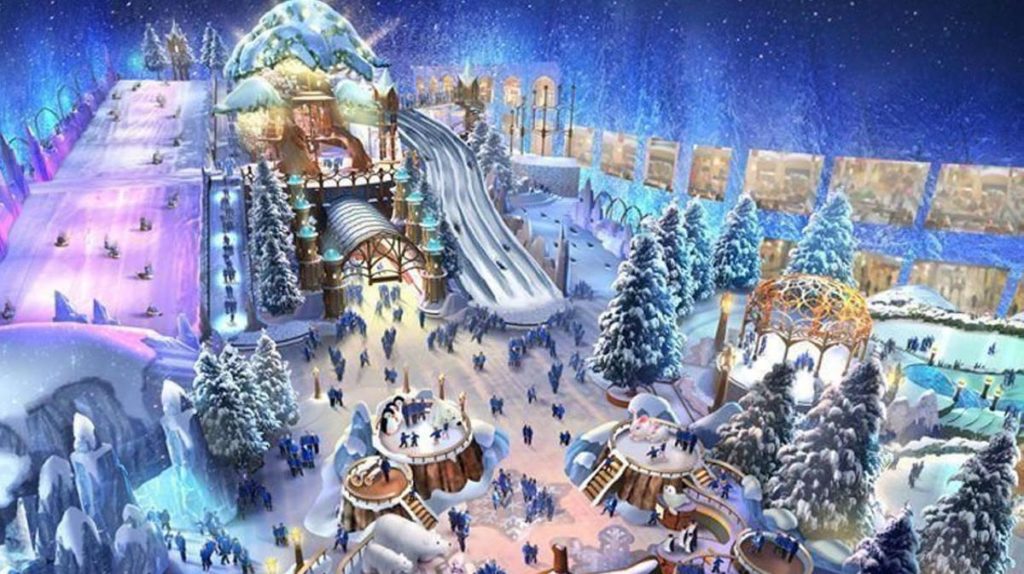 7. Sneak Peek into Middle-Eastern Culture!
Guggenheim Abu Dhabi
The world has set eyes for the Guggenheim art museum in Abu Dhabi. This museum is going to showcase the essence of Islamic and middle-eastern cultures. Inspired by Guggenheim Foundation in New York, this museum is still under progress. The inauguration date has not been confirmed yet.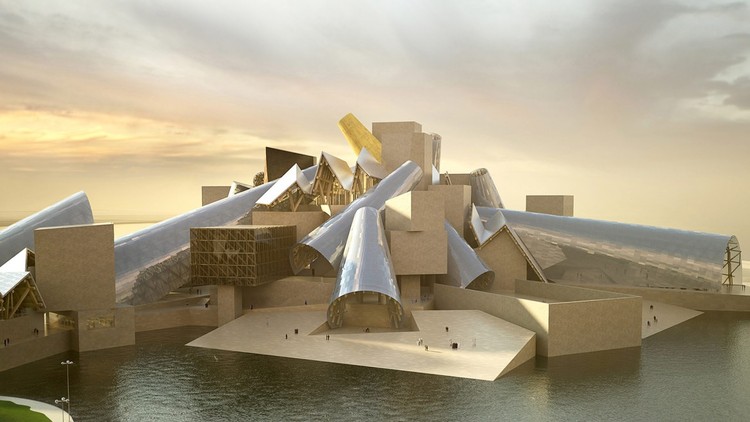 8. Dubai is all set to break records!
Ain Dubai
Dubai is home to the world's tallest observation wheel. This wheel is expected to be taller than the observation wheels of Las Vegas and London. Ain Dubai will be 250 meters high and carry 1400 passengers at a time across 48 double-glazed capsules. One of the capsules will have a licensed bar, while others will be offering private dining.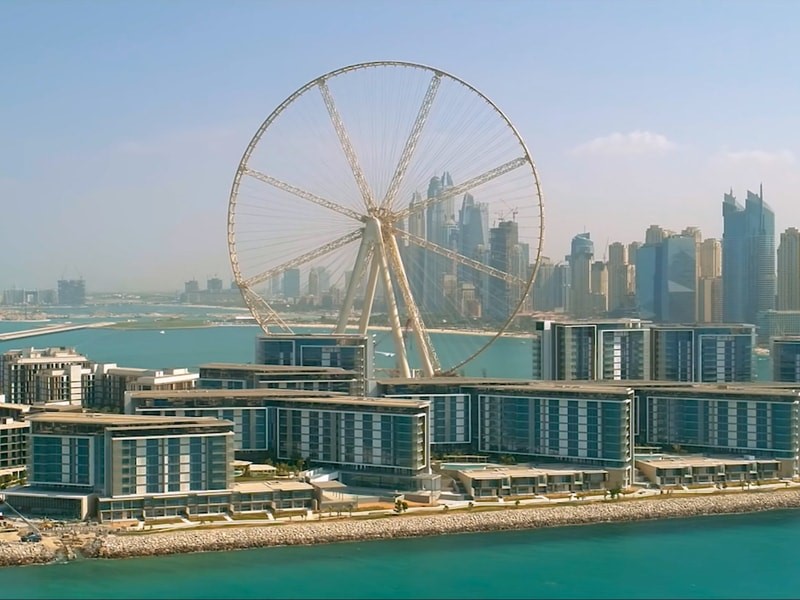 9. Marine life a lot closer!
National Aquarium- Abu Dhabi
UAE is all set to inaugurate the largest aquarium in the Middle East- The National Aquarium. This huge Aquarium is gonna be the paradise for marine lovers. This gigantic structure spanning over 700 square meters is gonna house the gazillions of marine creatures. You can even closely see the UAE's largest reptile- a seven-meter long python.

Planning to visit Dubai? Contact Xplore Dubai for best travel experience