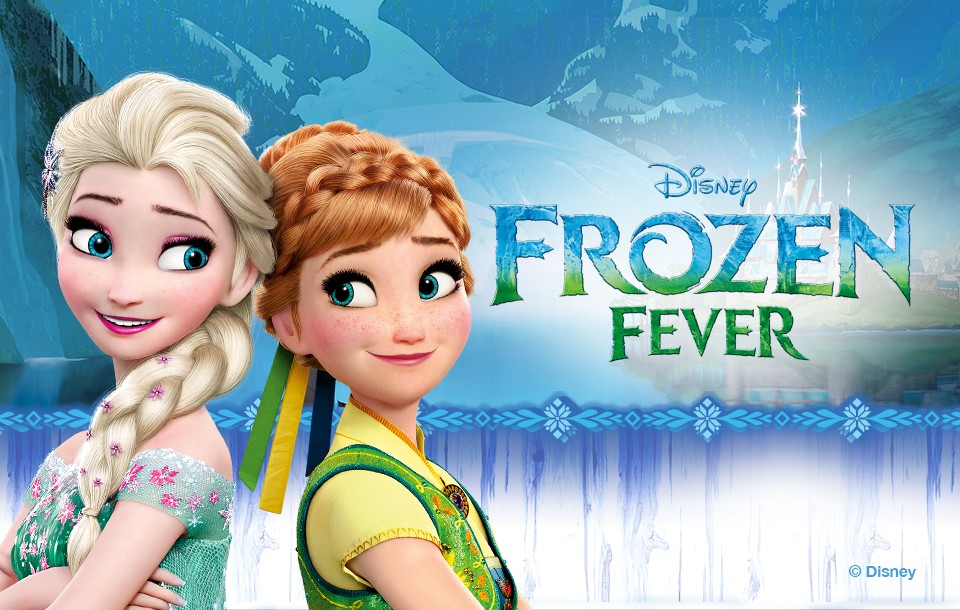 The whole world is going ga-ga about the Frozen Movie since it premiered in 2013. We could not "let it go" that the makers have come up with its sequel, Frozen 2. The whole internet has crashed with Frozen 2 Fever and it's coming to the UAE too!
Walt Disney Animation Studios has created this short film to ride the success of Frozen. This movie will screen before Cinderella. The makers have made every possible effort to lure Disney fans, like a live-action movie Cinderella wasn't enticing enough. The premiere of Frozen Fever is set for the 13th of March in the UAE. For those of you living in the UAE, dance in joy as you can watch the movie earlier than the rest of the Disney lovers across the world.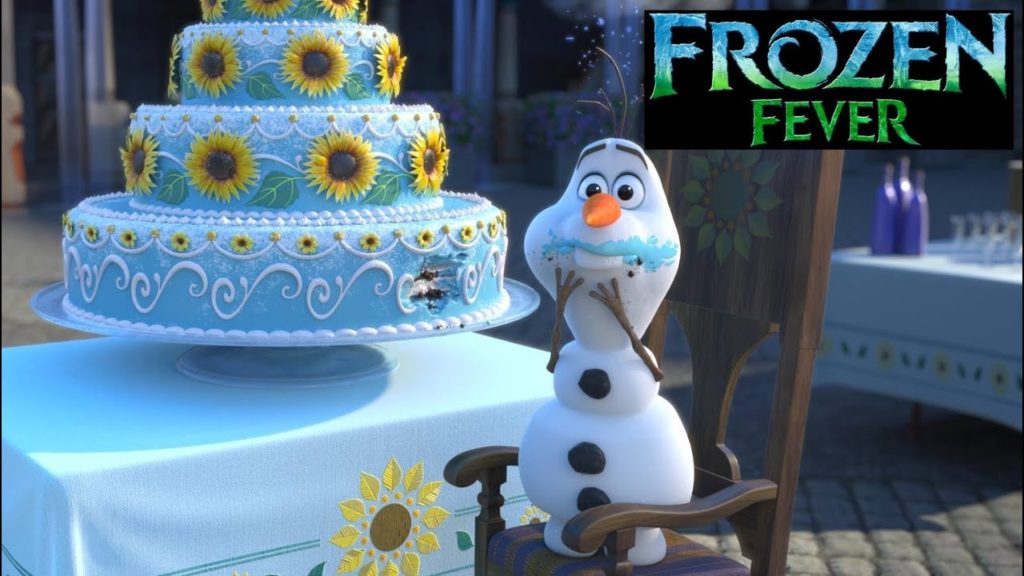 Throwback To frozen!
Frozen is an epitome of sisterhood and centered around sibling love. The story was based on Anna, queen Elsa's quest to bring back her sister. And save their hometown from endless winter imposed by the queen herself. While in her journey to icy mountains, Anna meets many new friends like Olaf, a cute snowman, and her prince charming. They all help Anna to get her sister back to her home and save the lives of people and end conspiracies in the court.
So, what's the movie gonna be like?
We know you are excited to know what Anna and Elsa have come up with this time. Rumors have it that the movie is centered on Anna's birthday. Kristoff and Elsa are over the moon to make this day perfect for her. Isn't that exciting? But life was never easy for Disney princesses and princes! Elsa's icy powers seem to come in the way of her birthday bash. As she has some trouble controlling them. Olaf lovers will be relieved to know that he has not melted yet! He is all set to lift your spirits again. You will again witness the bond of loving sisters.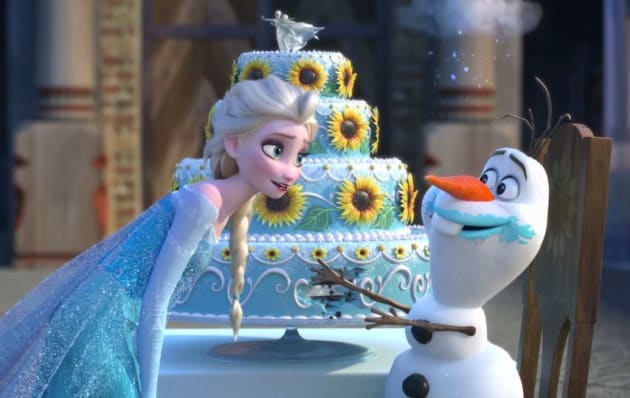 However, Frozen Fever will not be a full movie, but a short production. We are aware of your love for this movie, so we have come up with some facts about Frozen Fever that you will find nowhere else.
The creators of the Oscar-Winning song "Let it Go!" have apologized to all the parents for making yet another addictive song. The song "Making Today a Perfect Day" will be the new Frozen song.
Disney has used its special software in the making of this movie. Inside buzz is that it took the makers nearly 39,000 hours to develop the program. Heck! That's a lot of time. And you will surely appreciate the hard work after watching this lifelike animation movie.
The bud of Frozen Fever first bloomed in April 2014.
Initially, Olaf was gonna be the main focus of Frozen Fever. However, the makers thought the character is funny enough already. So, they decided to show the humouristic sides of Elsa and Anna.
You will be surprised to know that the Disney Princesses have been given a makeover this time. Yes, they will have new dresses to wear.
Okay! This is the most exciting part of the movie. Elsa is going to be down with fever this time and we are sad for her. However, the good news is that she will sneeze out min Olafs. Isn't that exciting? Rumors have it that soon the market will be flooded with mini Olaf toys. They will be called "Snowgies".
This movie is directed by Jennifer Lee and Chris Buck and produced by Peter Del Vencho.
Google trends show "Frozen" has been the most searched term since 2014.well, we all were expecting that!