Well someone rightly stated, "The future depends on what you do today". This quote makes perfect sense in terms of your career. While you envisage your career plans, you should not only consider your interest but be proactive about the future of the job market world has to offer.
If you're someone who is dreaming for a perfect future with a dream Job in Dubai – one of the advanced countries which is continuously evolving in terms of technology, knowledge and future skills is the only thing that can help you get through the possible struggle in the future job market in Dubai.
Have you ever given a thought with such expertise and rapid acceleration in technology, what will be the future of jobs in Dubai?
Emerging technology opens a wide variety of options in terms of the future profession still unknown to the current world. Those new roles are subject to the increasing demand for the latest skills and staying current with the latest technology and digital innovations.
In future years, new job roles will emerge, current jobs will need updated skills and many will become obsolete. This trend will continue to remain the same till the end of the world and the only way out is to remain qualified through continuous training and self-development. Therefore it has become critical to keep track of this ever-evolving world of work.
Here are some jobs that are expected to be in demand in future.

JOBS OF FUTURE

• Digital Marketing.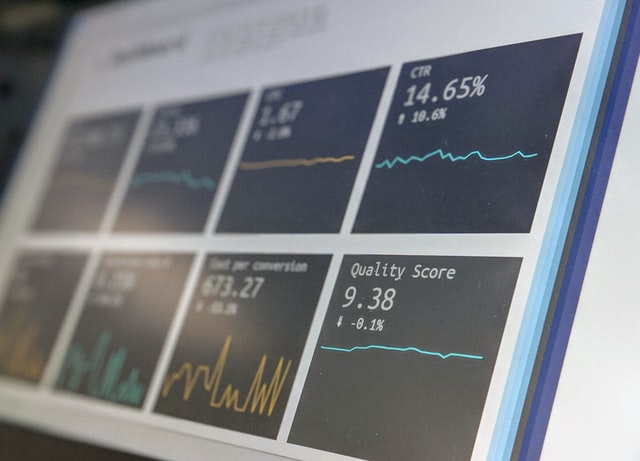 As the world today is continuously evolving, so is the world of marketing. Due to massive technological advancement, people have shifted from the traditional ways of doing things to going digital for almost everything.
Digital Marketing is one such sector that has seen a boom in recent years and is still emerging. This has become a very remunerative field with the increasing demand of digital marketers.
Companies in Dubai and around the world are trying to engage customers using the internet, for this purpose, there is accelerating demand to employ such people with specific skill sets to help with this purpose. With digital marketing being versatile, these are the various fields involved in it:
Search Engine Optimization (SEO).
Search Engine Marketing (SEM).
Social Media.
Email Marketing.
E-commerce.
Web design and development.
Analytics and much more.
As a fresher, you should have a knowledge of two or three of them but if you are applying for the manager's role, you have to master a couple of these.

• Artificial Intelligence (AI).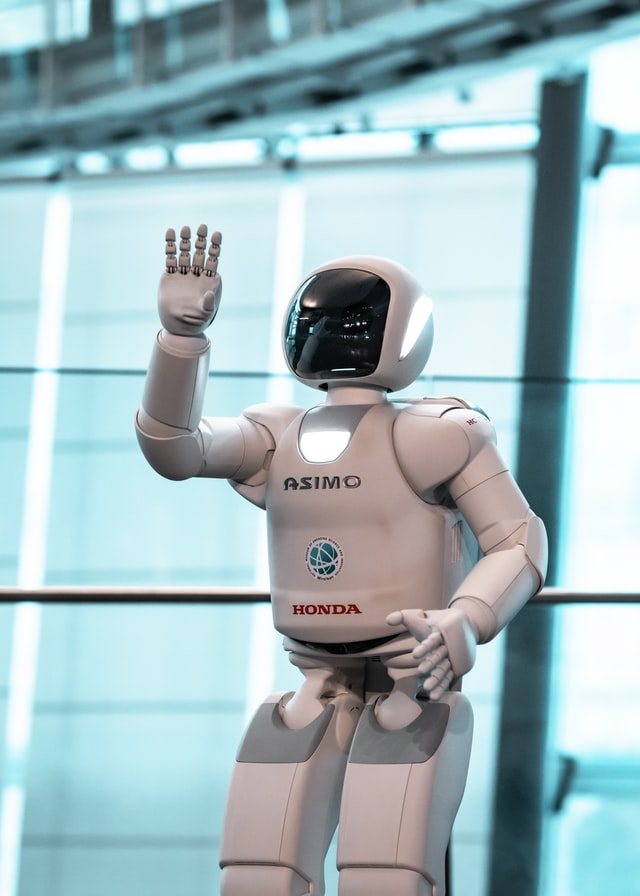 Digital assistants, robots, chat-bots, flying cars are what strikes our mind when we hear of Artificial Intelligence. This is what AI promises to deliver soon as the most significant and disruptive innovations in future.
Many CEOs believe that AI is going to be bigger than the internet revolution and will transform the way we work and live. According to the World Economic Forum, AI may lead to a net increase of around 58 million jobs globally.
AI is foreseen as one of the burgeoning fields and AI experts will be the highest-paid. However, making a career in this field will require an immense skill set, intelligence and know-how to carry on as the rewards will surely outweigh the investment of energy and time.
Therefore if you want to be known as one of the best AI experts in future, the best way to start is to get familiar with the basics of data science, machine learning and java.

• Computing.
We live in a world where every element has a touch of some technology. It has not only completely changed our way of living but also has become most vital to the industrial field.
According to reports, there will be a massive increase of 13% in the computer and information technology field in the coming years which is faster than the growth rate of all occupations. This will pave the way for a lot of job opportunities.
Computing with different fields, mostly digital technology which is one of the major progressive sectors, has a lot of demand when it comes to film production companies. There has been a boost in careers within film production involving computer science and digital media computing skills like;

Computer Animator.
Computer scientist.
CGI Artist.
VFX Artist.
Visual Effects Specialist.
Computing with a combination of AI is being used in many sectors, mostly hospitals. It helps doctors with new procedures without causing any damage to the human body.
Not only this, but computing also helps in other industries like music, gaming etc., also used in creating real-life scenarios for training purposes in case of sensitive matters. Therefore this sector is going to be lucrative enough for future job seekers.

• Others.
There are a lot of other jobs which will trend in future which includes:

Data scientist.
Data scientist is the one who is responsible for managing loads of data from its collection to interpretation and developing hypotheses and inferences based on the research. This role requires the use of advanced technologies including predictive modeling and machine learning.
The demand for data scientist skills is growing tremendously as this is a helpful way for organisations to predict customer behaviour in advance and identify new revenue opportunities. This inturn helps them in using the data to create strong plans and sell their products.
Data scientist requires soft skills including intellectual curiosity, skepticism, intuition along with creativity. Besides this, leadership skills are a must to help with data driven decision making processes.

Full Stack Developer.
This job is one of the highest paid among all other jobs in the world, one which needs superior understanding of developing skills.
This role is in great demand as this helps the organisation in some sensitive areas from reducing the cost of the project, reducing the time for team communication, making prototypes, programming, and whatnot. Full stack developer is the jack of all trades when it comes to these things.
Other jobs which may trend in future include program manager, online teaching, customer success specialist.
Overall, it's important to continuously develop our skills according to the different needs of the job market.

Contact Us for more queries.