Want to ace the interview for a job in Dubai you have been dreaming of for a long time now? Searching for tips that might help in landing your next job? Well, then get ready for some amazing top interview tips from expert to give an extra boost to your job interview.
Anxiety and nervousness is completely normal prior to a job interview. Not being fully prepared for the interview and all that stress can turn out a total nightmare.
Everyone has heard the horror stories of interviews gone wrong that can end up shaking your confidence. You do not want to picture yourself in that condition. With the right preparation, one can ace it and turn it into a completely relaxed conversation rather than an onerous test that is hard to resolve.
Being ensured of meeting the prerequisites of the interview; with a perfect resume, list of points to linger on while being interviewed, putting up a great impression as you walk through the door, and bringing up with the hiring manager – here are some top interview tips straight from the hiring expert for cracking interview and landing yourself guaranteed gainful employment.

TOP INTERVIEW TIPS FROM EXPERT.
Getting into the right headspace is a must before preparing for an interview. Expert rightly says, "believing you can do it, believing you deserve it, believing you will get it."
1.Mock interview session with a friend.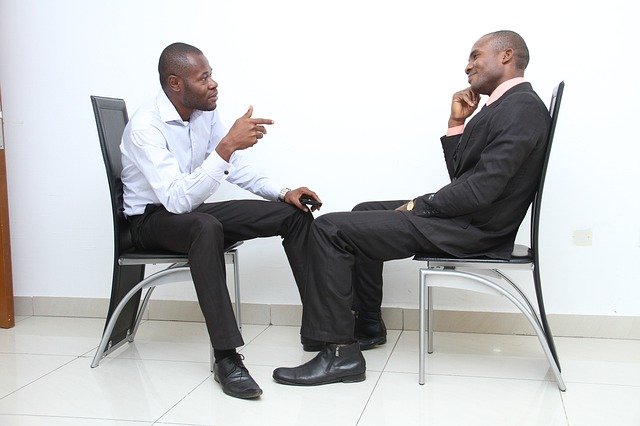 Conducting regular mock interview sessions with family or friends would help boost your confidence level and self-efficacy. It would help in brushing up your skills and being mentally nimble.
The best way to get started is to research the possible questions to be asked and to rehearse the same with the other person. The next thing one can do is to contact your ex-boss or co-workers to ferret out the strengths and weaknesses of self and work on it.
You can also take suggestions from an experienced person who might be from the same field or has gone through the same process recently be it from your family or an outsider.
This interview tip can elevate your chances of being a potential employee for the company.
2.Keep up a positive mindset and attitude.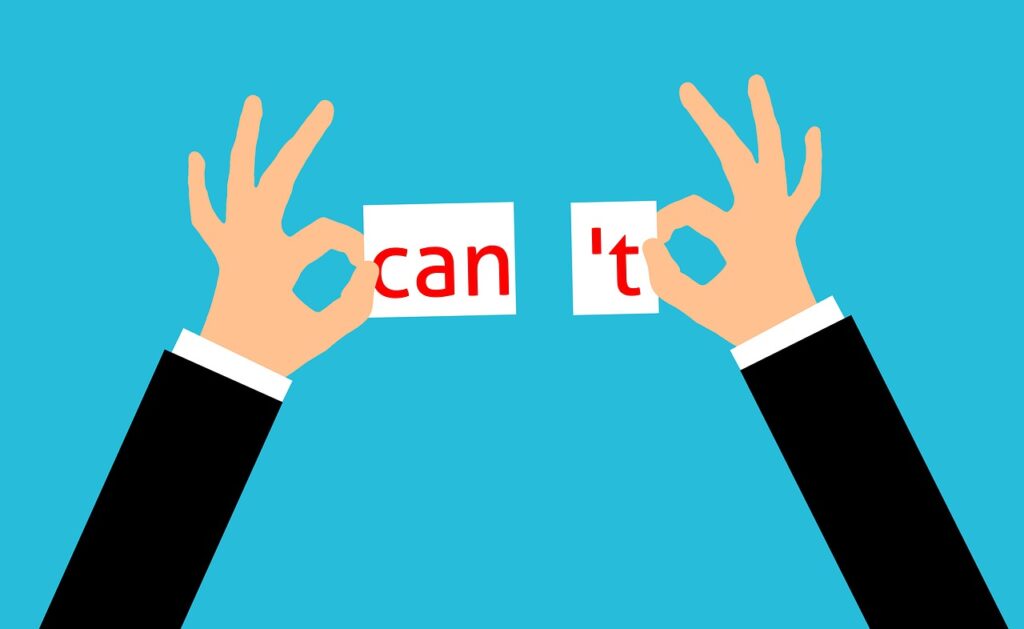 Manifesting a positive attitude is a must to keep your mind on track and help you champion the interview for your dream job. Positive visualization will give you a feeling of achievement before you even enter the hiring manager's office.
Belief and hard work is the key. The more you believe the outcome of your interview will turn out great, the more likely will be the possibility of you doing good.
Psychological factors have a direct impact on how you act. If you can imagine it, you can achieve it. Positive imagination and belief that you can succeed at a given task is the key to boosting self-efficacy.
3.Ask questions.
While you prepare yourself for the questions being asked in an interview, it is equally important to ask the right questions in return. This will make you look interested in working in their company and give them an insight about you being curious about the job role and responsibility. This invaluable technique would increase your chance of selection.
As a candidate, you should ask questions in the end after the interviewers are done with theirs. This way you will signal strong responsiveness which includes all the things that make a candidate a potential hire.
Questions that you can generally ask an interviewer are:
• What are the roles and responsibilities of the job?
• What are the company's values?
• What do you expect from a candidate for this post?
• Is there any professional development possible with this job?
4.Appropriate body language.
It is natural to be stressed while being interviewed but it is important to project your confidence to the interviewers while keeping the nervousness hidden. Not only this, the way you dress, the way you walk speaks loud about your personality and confidence. So make sure you dress formally.
Apart from all this, communication is the most important key to excel in an interview. What we say is important but mostly we communicate non-verbally. So, one should work hard and practice the gestures which will be appropriate like eye contact, stance, attitude. Posture is important; you should sit straight, using your hands while talking could be beneficial. This implies a friendly conversation and a great way to demonstrate enthusiasm and interest.
5.Adopt a "less is more "approach.
Going to an interview prepared does not mean that you will cram everything to impress the interviewers. No, doing this will only worsen the case of you being selected and can leave a bad impression.
When you are thrown with expected questions, there is a possibility that you may get excited and carried away and find yourself off track, talking too much, or something irrelevant.
It is critical to understand how to set across your point while keeping the answers short and definitive with an element of poise and maturity. This will show the interviewer that you're able to summarize key information well.

Securing an interview is a significant accomplishment. Make the most of the opportunity by adopting these top interview tips straight from the expert for an instant boost in your interview.
Contact Us for further queries.