The primary thing that every small business needs is to get their first group of customers through the door and for this people should know about them. But there are already many companies that provide various services and products, and to be recognizable, marketing should be done. Usually with limited marketing budgets, small businesses are competing with many national and international brands when it comes to marketing and in this growing digital era, they do not have any other choice.
Earlier small businesses in Dubai used to rely on traditional marketing and advertisement, such as print ads, coupon mailers or even big signs on the side of the roads. While this strategy brought in a trickle of business, a better and easier way came into existence where small businesses could target larger audience, thus making more profit.
Digital Marketing uses various digital strategies by businesses to connect with its customers. As a business entity, one is able to make a choice from the various digital channels to develop brand awareness and generate leads. At the same time, this is also a cost effective strategy for small business owners as well as the ones who are looking for various UAE investment opportunities as Digital Marketing in Dubai is still extremely affordable. However, these strategies differ according to the type of business- whether it's B2B or B2C.
Now let's discuss how Digital Marketing has revolutionized small businesses-
1. Quick interaction with customers-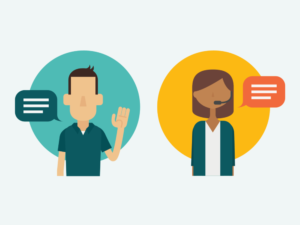 Sometimes customers want to know more about the product offered to them. Contacting through e-mail was a time-consuming process. Digital platforms and social media have enabled instant communication between the customers and the brand. The best part is that it helps to connect with the global audience.
2. Get ahead of your competition- 
Most of the businesses are focusing on Google Adwords, Social Media, SEO and SMS. With so many competitors out there, it is really difficult to market your small business and stand out from the pack. Observe what's working for you and what your customers are engaging with, and repeat! Also, delivering the products with high quality and quick response keeps business alive in the race.
3. Increased conversion rate-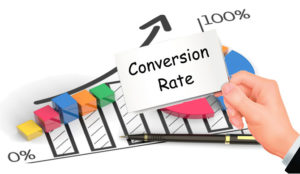 As people spend more time on the Internet, creative ads attract the audience. The conversion rate of the leads is more in Digital Marketing as compared to the Traditional Marketing. The revenue also increases as a result of higher conversion rates. It is observed that companies that use social media generate 78% of more business as compared to the companies which do not use social media marketing.
4. Get recognized in less amount of time-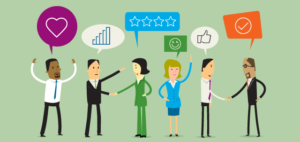 Recognition is the most essential factor for a business to run. Every business has the capability to gain audience and it depends on the way of approach of marketing. Whether the business is product-based or service-based, audience receives it when they find it useful. Business can be developed in few months if the service is good with in-time delivery of products and services.
5. Cost-effective-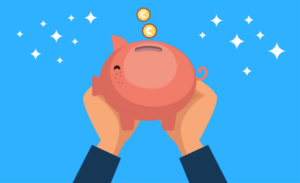 Digital marketing is more cost-effective than traditional marketing. This is especially important for small businesses as they don't have many resources or capital. New media provides a cheaper and more effective promoting channel.
Many startups and small business for sale in Dubai still adopt traditional ways of marketing but the results with traditional methods are very slow and are able to attract customers at a local level only. Digital marketing is a cost-effective way to transform a business. Hence, it is wise for them to utilize the potential of digital marketing and get ahead in their business!