Dubai has arisen as a growth packed economic hub for foreign investors. The place has bench-marked itself for being the finest platform for any type of business investment plans. In fact, new players are setting ablaze the trail for e-tailing in Dubai. Due to internet exposure, vast opportunities are waiting for you in Dubai; you can simply invest in the small business for sale in Dubai or can start your own big venture.
No doubt risk factor is always less in small business but growing a small business in Dubai is not an easy task at all. It is one of the toughest challenges many face when they are looking to get out of the 9 – 5 daily grind.
The success of your small business unit depends on the hard work and efforts which you put on, in order to get maximum profit. From employee training to marketing trends every facet of your business needs attention. Here we have listed some of the important tips to grow your small business in Dubai. Spare five minutes from your busy schedule, scroll down and read guidelines along with a sip of your black coffee.
 1. Know your customer: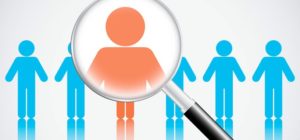 Your products and services will be a huge hit only when you know about the needs of your costumer. Understanding costumers is the key to business success. The best way to understand the needs of your client is research and survey. With this method, you can easily read costumers' mind, which will make you able to design your product in according to their need. For utilizing investment opportunities in Dubai you should know your customer in such a good way that you can anticipate their needs and overdo their expectations.
 2. Provide quality customer service: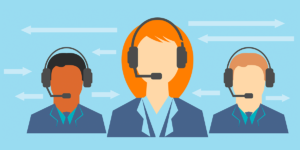 You can have a wide range of the UAE investment opportunities but to make them sustainable in the competitive business world you need to provide something extra to your costumers. The best thing which you can do is provide quality customer service as this will provide you loyal, lifetime costumers. Without valuable customer service, it can be difficult to satisfy a customer, your superior product quality will not matter at all. You need to keep in mind that costumer is your king. This tip is all about making your customer feel that they are special for you. Make sure to take feedback from your customer and solve the query if they have any. We assure you that if your customer will find a friendly relation with you they will even recommend your service to others.
3. Maximize your social media reach: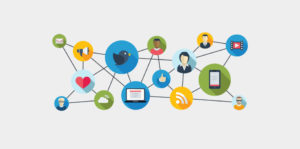 According to reports, 99% of the people in the UAE use social media on regular basis. So, if you are running a small business unit you should consider using social media as a marketing tool. In fact, researches have shown that "About 82 % of small business owners across the world are using social media platforms like Facebook, twitter, LinkedIn, Instagram to grow their business worldwide".
Social media is the cost-effective tool that helps to get the word out. It has a power of reaching millions of people at one time. Responding to messages of people on social media can boost your small business to a high level as it helps to build a satisfactory circle for your clients. Besides reach, social media can help you to meet customer demands. But you have to be little cautious while utilizing this powerful tool, just try to keep it positive as negative PR can impact the goodwill of your company.
4. Start Blogging: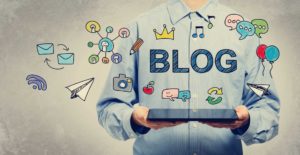 Research show about 53 per cent of successful marketers used blogging for their inbound marketing activity. As well said by Corey Wainwright, a content marketing expert, "Good blogging can drive traffic to your website, convert that traffic into leads, establish authority in your industry, and achieve long-term results for your business." It is found that through blogging potential customers can easily find your site and can give positive revert as well. So make sure to have qualitative content which can highlight your services in a good way.
5. Make a plan to grow your business: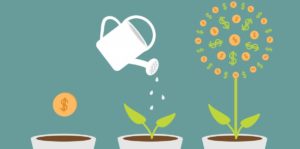 You can easily make your fortune by taking an advantage from investment opportunities; all you have to do is make a proper plan. Strategic planning is the link between a great idea and true success and growth. From email marketing to online campaigns everything needs to be scheduled. Have a proper plan, and then execute it in a proper manner. After having an idea of what you want to do, identify your customer needs", test your hypothesis, iterate, and test again until you will get required results.
6. Improve the homepage of your website: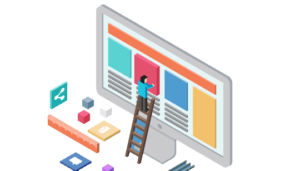 In addition to your social media presence and improving your SEO make sure your homepage looks as seamless as possible. As they say, the first impression is the last one, costumers will judge whole website from your homepage as this is something where they will land. Be sure of having call to action buttons on your business website as it is found that one can increase 50 percent of leads by having this feature on home page.
Before starting a new venture in Dubai make sure to work on above-mentioned tips as it will surely help you to grow your small-scale business in this competitive era.