Dubai is a city of opportunities where technology, network and internet, together have created immense number of chances for newbies and startups to begin a successful business. You can have a vast number of business opportunities in Dubai as it is the land of prosperity and it welcomes visitors with open arms. Dubai is considered to be heaven for young and seasoned entrepreneurs. Be it online shopping, social media, consultancy, education, fashion, Movies, Music, business spark is found everywhere.
Many zealous youngsters always have a question in mind that what are the best UAE investment opportunities they can work with?
All well big names of business started with low investment budgets proving that investment is never a roadblock for a passionate and hardworking person. Let us discuss top 5 entrepreneur ideas in Dubai with low investment and great future.
1. Social Media Services: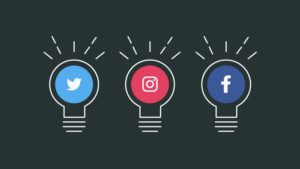 You can be the digital entrepreneur in today's era as any well-established brand or business you name has a social media to handle, in order to manage its advertising and marketing to dish out sales and earn higher profits. Social media has completely taken the scene of communication, advertising and online marketing to a next level. If you are having the knowledge of social media you can provide services to reputed companies. Besides this, you don't need to have high investment plans for doing this business as you can deliver services from your home.
 All you need to do is:
– Come up with a new ideas and creativity
– Create an app by approaching reliable app developer
–Be clear about your target audience
– It's a simple logic, "It's not about who has it first. It's about who has it best!"
2. Coffee Shop:
In Dubai, if pass by any busy specialty coffee shop, it will likely be full of customers enjoying coffee, espresso, latte, tea and a variety of pastries and other goodies. Serving quality coffee and snacks in a cool, relaxing atmosphere of Dubai is a massively successful business model. If you love coffee and are looking for a business opportunity then this can be a low investment plan for you, as you can have ready-made coffee shops for sale in Dubai. It will be a good idea to invest in the coffee business to tantalize the taste buds.
3. Blogging: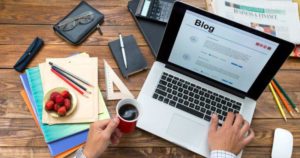 Blogging has created a platform for people and businesses to share and spread knowledge and opinion through online contents and posts. It is now counted in reputed professions that give both income and respect to a person. It is blogging which is considered to be the backbone of any successful business.  If you are having the power to influence people through your writing you can take blogging projects from different reputed companies. Becoming a blogger is pretty easy, but keeping up with it requires sincere dedication and passion. There are numerous free guides available online that can help you create a blog within minutes.
To become an efficient blogger, you need to:
– Know your passion and choose the right niche.
– Choose a long-term and sustainable niche if you want to keep earning stable profits.
– Decide how to monetize your blog. Once you have created a blog, you need to decide which advertising program to sign up with to earn money.
– Stay up-to-date with the latest trends and information revolving around your business niche.
4. Super Market: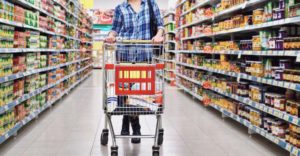 In Dubai, it is the retail or supermarket which is going to stay long. You can be a successful entrepreneur by opening chains of supermarkets .In fact this business can be started from the small pop store or you can simply purchase a supermarket which is on sale. Supermarket for sale in Dubai is considered to be the best option as in starting you don't have to work much for its goodwill. With strong economic conditions and fast-moving expat crowd, supermarket business is a lucrative option.
5. Cake shop: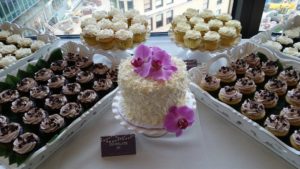 Whether you have the desire to be the next Lola's Cupcakes or simply want to monetize a hobby, it is surely going to require less capital and more baking expertise. If your heart is into baking, then opening a cake shop is a great idea.
In Dubai, You may even take up a franchise. So, open your cake shop and let its sweetness to be part of New Year's parties or birthday parties or anniversaries.
Before saying yes to any entrepreneurship idea just dig deep, research hard, brainstorm well and choose the perfect one that suits you and glass case your knowledge and skills.