Welcome to the year 2022. Yes, we are already in a new year, but there's some great news. 2022 has brought some exciting events that you can attend with your loved ones. Well, what remains, in the end, is reminiscing over the magical moments.
Apart from being the vacation hub, Dubai is also known for its luxurious lifestyle with ultramodern architecture and a major place for conducting big-time events. No wonder Dubai has been on its path of progress with a flourishing economy every year.
If you are in Dubai or planning to move there, be ready to enjoy the most fantastic events. From various festivals to concerts, Dubai 2022 calendar has it all.
1) Dubai Shopping Festival 2022.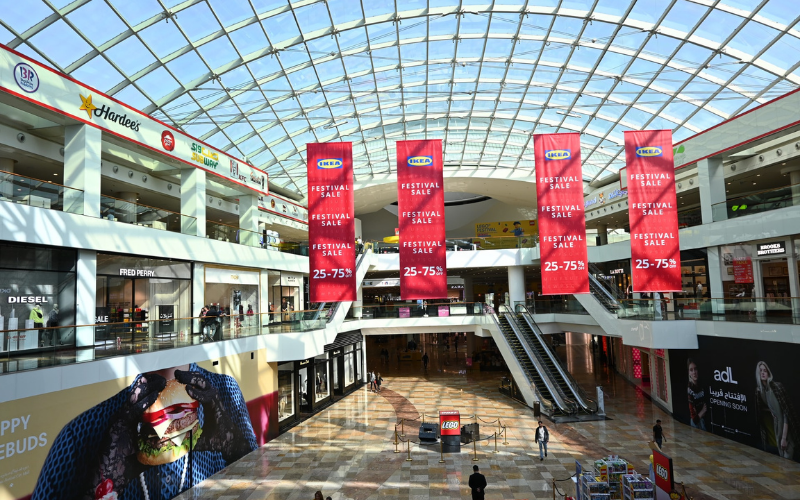 For people who find shopping as therapy, then Dubai Shopping Festival 2022 is back with more fun as there will be amazing concerts, giveaways, and fantastic deals and offers. But, most importantly, what makes it more exciting is the glorious things happening in the Dubai Shopping Festival, such as:
Concerts galore.
Night markets.
Fireworks and Playhouse.
Drone Light Shows.
2) Broadway Musical (Chicago).
The famous Broadway musical in America also known as Chicago is making its way to Dubai and will be held in January 2022. Yes, you heard it right.
This musical has been bestowed with many great awards from Grammy, Tony, and Olivier.
This musical is based on a particular storyline that revolves around Roxie Hart, a housewife and nightclub dancer who murders her beloved when he threatens to leave her. This musical is based on how Roxie turns her crimes into other sensational headlines and dupe the public. This musical is interesting in how it engages the public throughout the concert.
The musical will be held in the Dubai Opera, Downtown Dubai.
3) Jack Dee Show.
King of comedy Jack Dee is back and performing live in Dubai. He has been a star for many great shows, including Live At The Apollo, The Jack Dee Show, ITV's Saturday Night, and BBC's Happy Hour.
His last visit to Dubai was in 2014, and now he will be back with a bang on Wednesday, January 19, 2022, at Dubai Opera, Downtown Dubai, as part of his 'Off The Telly' International Tour.
The stand-up star known for his deadpan humor and sarcasm is excited about his performance and is looking forward to hearing' laughter through the masks', he told City Times in an interview.
4) 2022 events at Dubai-Expo 2020.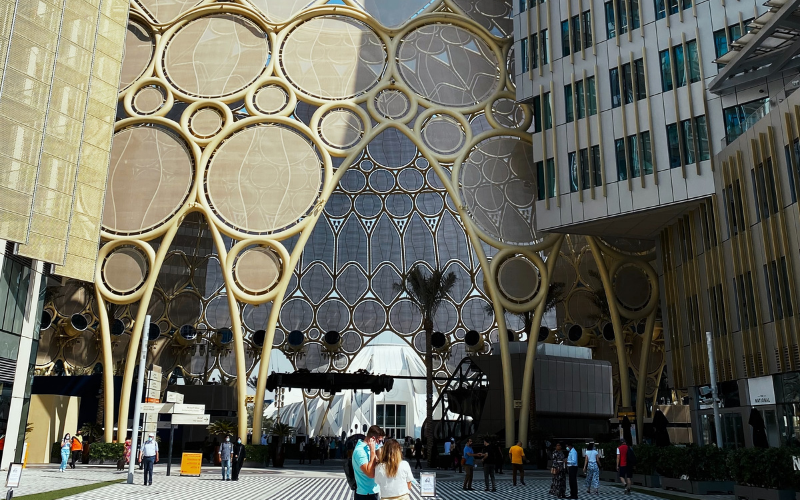 Expo 2020 has created a buzz all around the world. Expo 2020 Dubai opened its doors for the people on October 1 with some amazing pavilions of more than 130 countries, the major attraction for people. Lots of events will be hosted over 182 days with lots of fun activities; Dubai Expo 2020 has been a great success till now, so don't miss this lifetime experience, and make sure to keep this on your priority list if you are in Dubai.
5) James Blunt Performs At The Coca Cola Arena.
The British singing sensation James Blunt will be performing live in Dubai as a part of his 'The Stars Beneath My Feet' international tour, one of his greatest hits albums.
James is the star behind the universally loved song 'You're Beautiful' and has been awarded many prizes such as Brit, Ivor Novello, and Grammy being one of them.
People feel a special touch to each of his songs as they resonate with some personal memories. In these tough times, organizers of the concert make sure that every protocol is being followed with diligence.
You can get your tickets from the Dubai Calendar or coco-cola-arena.com.
6) The Barcelona Exhibition.
Great news for all football fans as the Barcelona Exhibition will be held in Dubai for two months starting this January.
This exhibition will include a series of fantastic experiences where all football fans will enjoy the real Barca Experience. They will even get a chance to be inside a Virtual Camp Nou and experience the real excitement of being in the stadium.
The main focus of this exhibition is to attract football fans and make them aware of the club's history and values and a lot more.
7) Dubai Duty-Free Tennis Championship.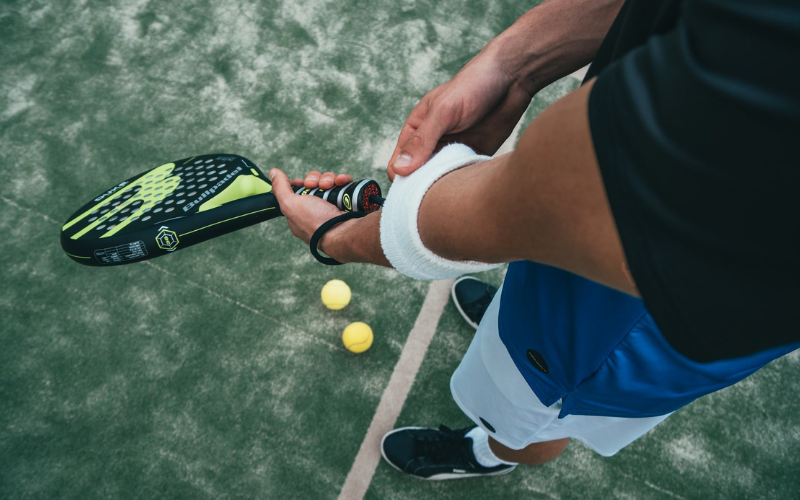 Dubai Duty-Free Tennis Championship is one of the most popular championships in the UAE, including on-court action and off-court entertainment.
This annual championship will begin in February with leading players taking the court this year, hoping to see Emma Raducanu. It started in 1993 as only the Men's Open, but the tournament was extended to include female players after 8 years.
The event destination is 30 km away from Dubai Marina, with easy access to the metro facility. So get ready to enjoy this wonderful tournament.
8) Dubai Food Festival.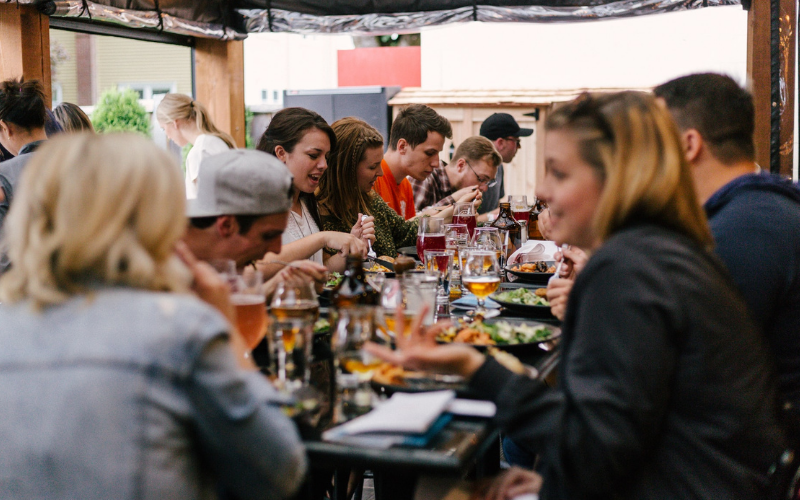 Standout among other events, 2022 is set to hold this annual occasion with more zeal and enthusiasm.
This celebration of food brings together every community and helps us gain insight into the different cuisines of almost 200 nationalities. Not only is it about food but to understand the diverse cultures and develop respect for each one of them.
This year will be celebrating the 9th edition of the Dubai Food Festival, and the event will begin from March across various destinations in Dubai.
So make sure you make the most of the tempting offers and discounts from different restaurants across Dubai.
Contact us for more queries.