Our assumptions of being indestructible were shambled by a microbe within days of its outbreak. Coronavirus impacted all the spheres of our life-be it business, health, economy, and whatnot. With the COVID-19 cases spiking and people being restricted in their homes, business leaders are trying their best to keep the crumbs of the shattered economy together.
Sticking to old business ways will nowhere help us in coming out of the economical loss and recession ahead of us.
Dubai like any other part of the world has been affected by the virus. Business is shut, tourism has been halted, homes are the new office spaces, restaurants are non-functional, people are losing their jobs and listing can go on. But, "life goes on" we can't stop forever. We have to look for alternate and improvised business ideas that will help us to hurl us out from crises.
If you are looking for fool-proof business opportunities in Dubai, then this is the right place for you. We have rounded up some business ideas that will boom in post coronavirus times.
Ready for the unveil?
Keep up with the trend!
One thing we all need to understand is that business is going to change forever. Whether you are looking for new business ideas, trying to re-invent your existing one, or seeking an opportunity to buy a business in Dubai; you have to realize that old ways are not going to reap results in the post-coronavirus times. People fear going out now, work from home is being promoted, so, your business ideas have to be in parallel with the current fiasco.
Considering all the prevailing circumstances, we have devised some ideas for your budding business.
1. Embrace the Change!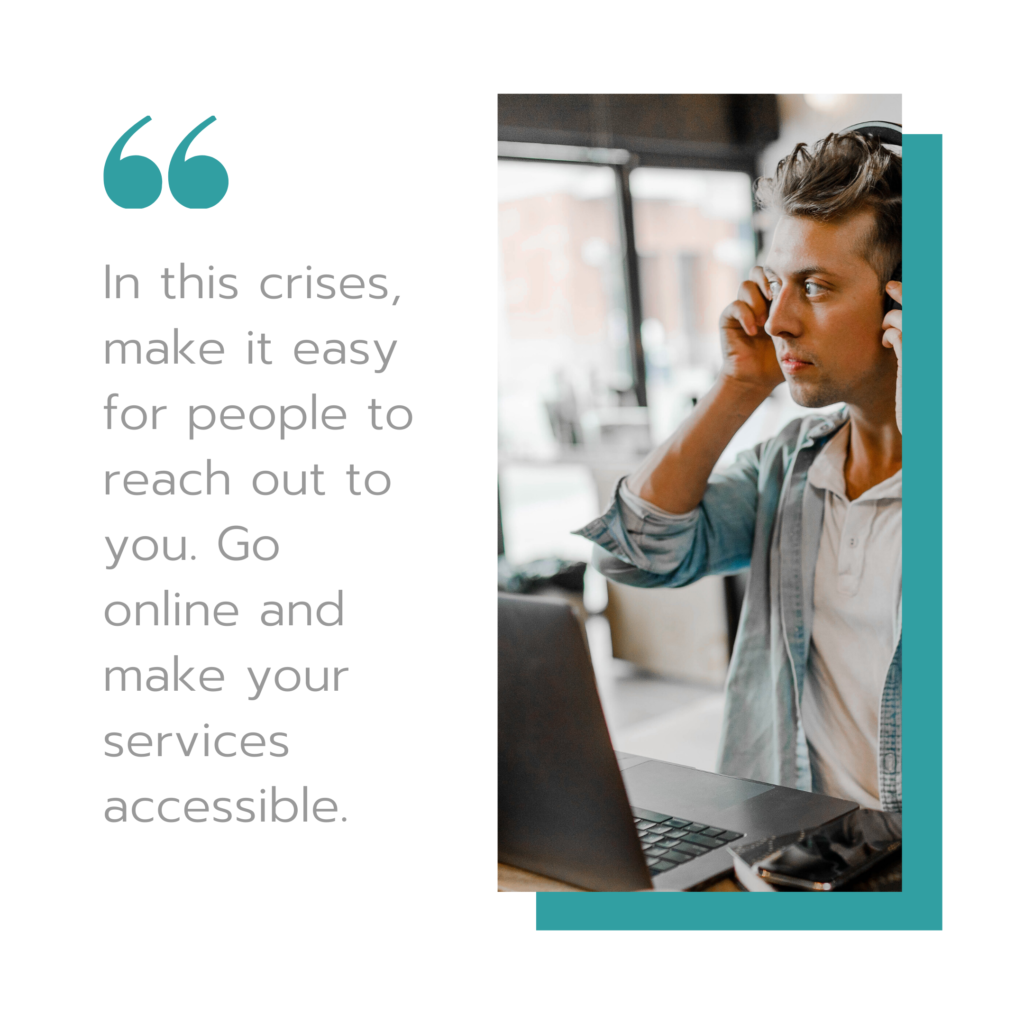 If you were an offline service before coronavirus, then it is the perfect time to shine. Go online, sell your stuff using already existing platforms, or create your website. One thing to keep in mind is that shoppers are always looking for opportunities to buy stuff- just ease it out for them and see how tables will turn!
You can start a service to deliver groceries, clothes, accessories, electronics, makeup, essentials, literally anything – there is a pool of opportunities, you just need to look out for the ones that suit you.
2. Online is the Key!
With lockdown being imposed, people are stuck with their phones and laptops throughout the day. How about using it for your profit? If you are a health expert, fitness coach, or tutor -go online! Create a video series, or take online classes and sell your services- the motto is to reach out to people and what's better than using the internet for it.
3. Fresh air to breathe!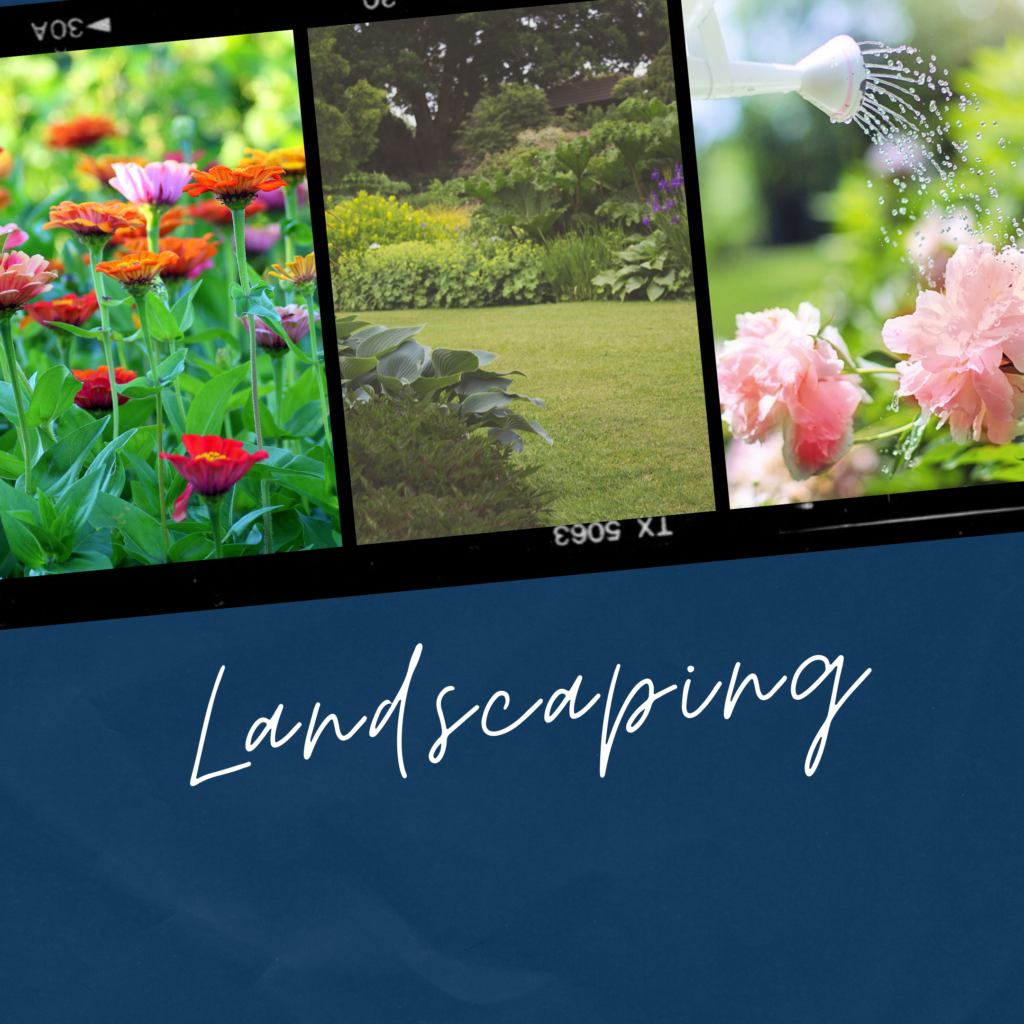 People are at their homes 24*7- working, cooking, doing chores, and adjusting with this new normal. And to feel good and peaceful at home people are inclining towards gardening and landscaping. Because better surroundings make us feel better. How about Providing landscaping and gardening services? It is a huge arena where you can play around with multiple niches. Moreover, with the go-green drive everywhere in the world, people are trying to grow more plants and trees. So, landscaping is definitely worth a try!
4. IT never loses hope!
People are promoting online business and turning to the web and mobile applications. And starting your own IT company will pay off at such times. You can create a website, online portals, games, utility apps, health apps, remote networking apps, online invoicing software, etc. If you are into IT and computers then this is the perfect timing for you.
5. Architecture and Interior Designing!
Have you reserved a room in our home as our office space? Trust me, it is not just you, everyone around the globe is working in their PJs and sipping coffee right now. With this new collaboration of offices and homes, people are taking more interest in embellishing their homes. How about you help them get comfortable in their personal bubble? Decorate homes, create new "home-offices" and contribute to the "wfh-norm".
6. When in doubt, Create Content!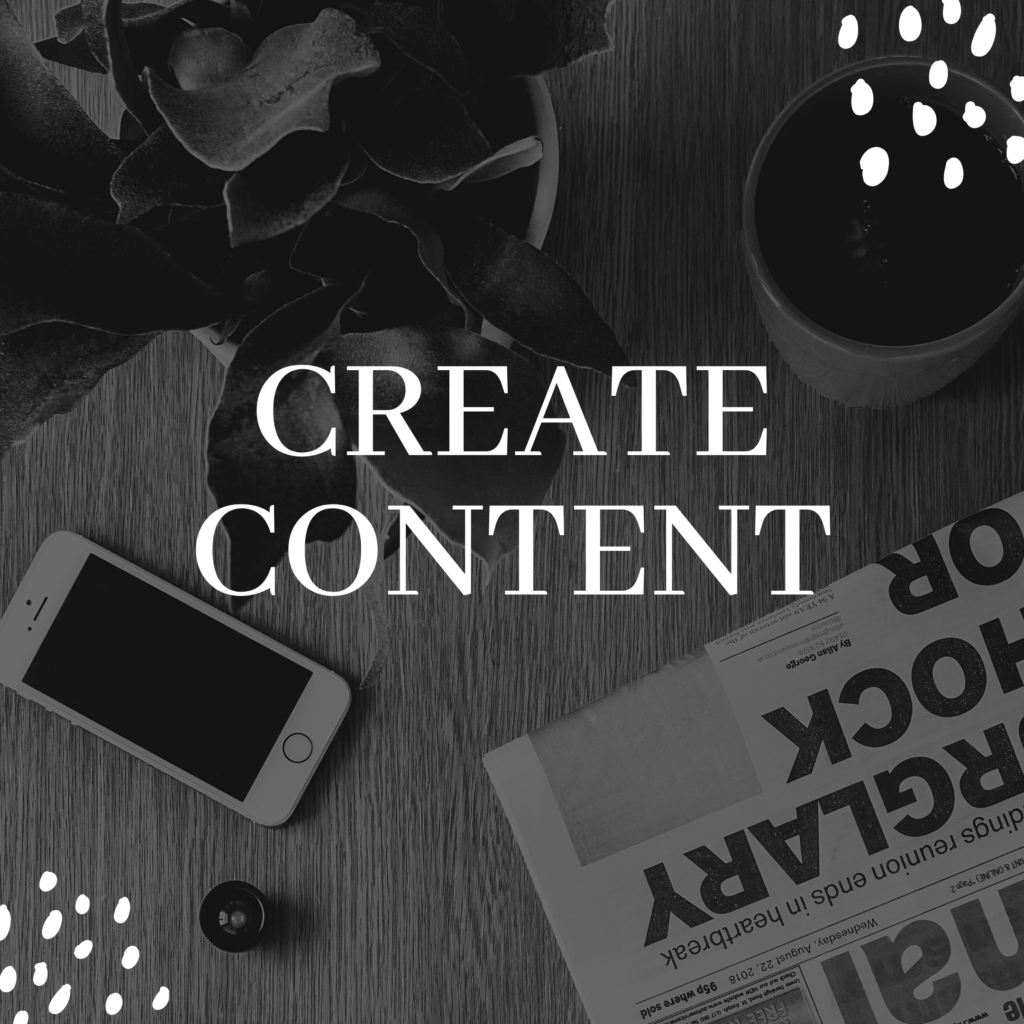 Content has kept the world sane during all this time. People like to read, collect knowledge, and seek out new ideas. You can create content and use tactful digital marketing to put yourself out there. Additionally, you can also provide SEO, SEM, and other digital marketing services to people.
7. Home-based business.
If you are a home-baker, an artist, or own any small-scale business then you should avail of this opportunity. These small ventures can prove fruitful in post coronavirus times.
Hopefully, you can use any of these ideas and grow your business. Want more ideas on various niches? Contact us!