Dubai, a city that one must see to believe. The world-class hotspot of luxuries with record-breaking architecture, top-notch hotels, a man-made island along the coastline.
Considered as one of the most favorable tourist destinations, Dubai has perfect things to offer at any time of the year. It has become one of the most transiting routes for travelers, hence, a 48-hour layover in Dubai is common.

If you are wondering how to make most of those 48 hours in Dubai, then this post is just for you. We have summed up one of the best itineraries that will have you enjoying non-stop in Dubai.

Ready to dive in?

Then keep scrolling.

Day One:
Start with the Downtown.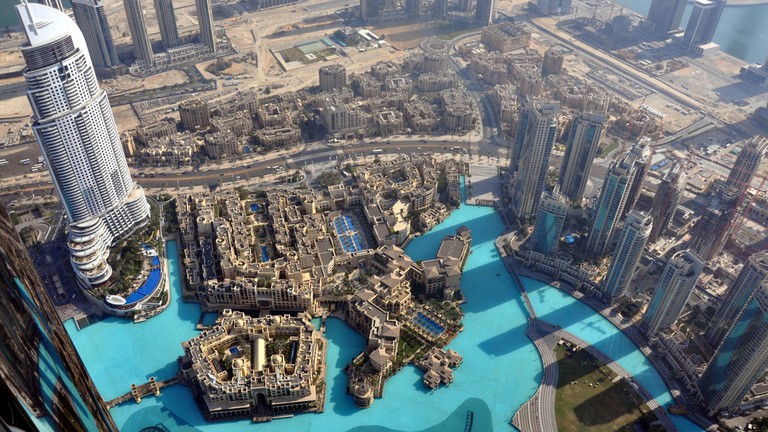 For leisure travelers, The Palm and Jumeirah Beach are the most base locations to start with. However, for a quick 48-hour tour, your first stop should be the Downtown Dubai. It houses many prime Dubai attractions like Burj Khalifa, the tallest building in the world and the Dubai Mall, the largest shopping mall around the globe. And you can find Dubai's best restaurant there. You must start with Burj Khalifa. The view from the top of Burj Khalifa cannot be missed. You can also hang out with the marine life at Dubai Aquarium & Underwater Zoo. This aquarium recreated different ecological zones and houses some amazing marine life.
Reserve your afternoon for shopping.
Next can be a sprawl in the Dubai Mall followed by the visit to The Souk for handicrafts. The Dubai Mall is a port of fun and enjoyment. If you are into big brands, makeups, jewelry, fashion, then this place is just for you. Did we mention it's famous as a shopaholic's heaven? On the contrary, If you want to get the true essence of Dubai, then Souk is an ideal place for you. You can buy some antiques, carpets, gifts, and souvenirs for you and your family. You can also go for ice skating. Yes! You read it right, ice skating. Anything is possible in this city of wonders. Alternatively, you can watch a movie in premium cinemas as well. After you are done shopping, experience the best of Dubai's food from any restaurant in the mall.
Nothing can be better than Desert Safari.
If you visit Dubai and don't experience Desert Safari, then you are really missing out on a lot! Due to its high demand, you have to pre-book your spot for desert safari. It is a perfect adventure to push your adrenaline levels!
Day Two:
Spas in Morning? Can mornings be any better?
Long flights, exhausting days, and jet lags can make you dull and tired. But don't worry, Dubai has got you covered. How about visiting a spa and massage out every bit of tiredness? One of the most luxurious spas is the Talise Spa at the Burj Al Arab. Sometimes, sitting back and treating yourself is the best thing you can do.
After a perfect massage session, you should have a traditional Dubai breakfast. Al Harees, khameer while sipping saffron enriched gahwa. Did we mention Dubai is famous for its scrumptious food as well?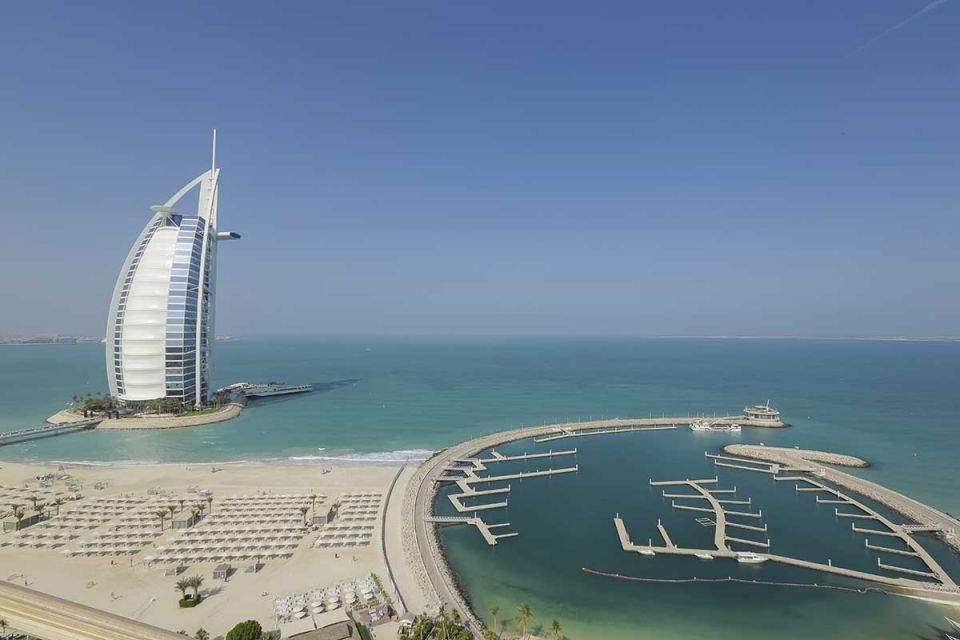 How about Brunch at Jumeriah Beach?
Just when you think, Dubai can't get better than this, the city will simply amaze you! After relaxing spa treatment and hefty breakfast, you can snag a ride to the Jumeirah Beach. The beach is the most famous tourist spot in Dubai and why not? It is a perfect escape from worries! Soak yourself in the warm sun whilst enjoying a beverage. You can read a book Or lay down in peace. There are numerous restaurants and bars where you can enjoy a fine brunch as well.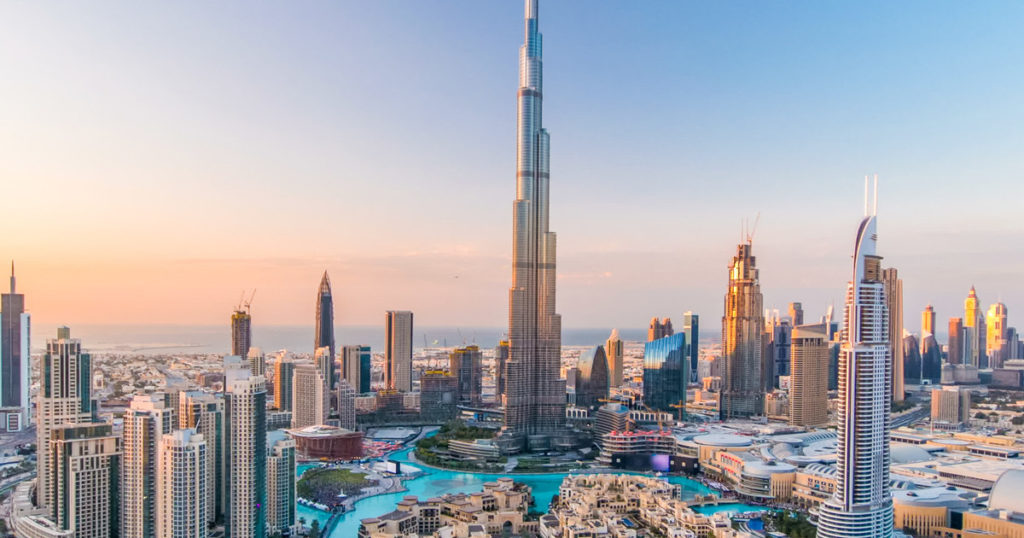 Book your afternoon for Burj Khalifa.
Be sure to make your booking in advance, because the world's tallest building is booked for days and sometimes weeks in advance! Witness the breathtaking view from atop of Burj Khalifa. The most amazing thing about the view is that it changes as per the viewer's position from the building.
Spend your evening at Atlantis the Palm & Ayamna Restaurant
The Atlantis the Palm is one of the musts on the list of travelers visiting Dubai. This luxurious hotel has become a staple for tourists. And if you are not staying at the hotel, you can still enjoy the Lost chambers, Aquaventure waterpark, or fine dining at one of the opulent restaurants of the hotel.
As it will be your last evening in Dubai before you head to your destination, we would highly recommend visiting Ayamna Restaurant. The traditional Lebanese food served here is simply one of a kind. It is a perfect place to relish the true taste of hummus, tabbouleh, fattoush salad, and much more!
Want more travel-related advice? Need the best travel guidance? Contact Xplore Dubai.